Premier Wealth Advisory Services mission is to inspire our clients to achieve their goals through education, communication and service, which exceeds their expectations. We have over 25 years of experience providing sound financial advice for both individuals and businesses.
At Premier Wealth Advisory Services, we stay true to our core values, mission and vision so you can benefit from our loyal commitment to execute on your needs. Our core values are Professional Knowledge, Integrity, Personalized Service and Teamwork.
Located in Chesterfield, MO, Premier Wealth Advisory Services was established with a vision of building deep and genuine client relationships – and a drive to deliver extraordinary service. We understand that your goals and objectives are completely unique, and we're passionate about helping you discover and pursue your desired outcomes. Our goal is to be your most trusted financial advisor by sharing our professional knowledge, transparent insight, integrity and personalized wealth management service with you.
Gary Cassell, President of Premier Wealth Advisory services has been helping people with their unique financial situations for over 25 years. He was born in Nebraska and graduated from Hastings College with a degree in Physics. He moved to St. Louis in 1985 where he is married to his beautiful wife and has two great children. Gary loves spending time with his family, hiking, tennis, walking and brewing beer.
Watch the video above to learn "what we do"
WHAT MAKES US UNIQUE?
We recognize that you have many options when selecting a financial professional to work with. It is a decision that can impact you & your family for generations and should not be taken lightly. At Premier Wealth Advisory Services, we believe that our unique culture and business model gives our clients a greater opportunity for success.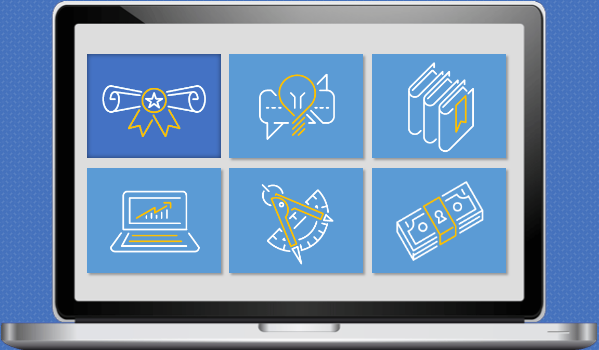 FIDUCIARY
Premier Wealth Advisory Services is held to the highest standard in the profession, known as the Fiduciary Standard Of Care. As a fiduciary, I have the legal and ethical duty to put your interests ahead of my own.
FEE-ONLY
Most advisors sell investment products on a commission basis. They are more highly compensated to sell some financial products over others. This creates a conflict of interest and destroys objectivity. Premier Wealth Advisory Services is not compensated through commissions.
CONCIERGE SERVICE
Whether it's at my office, your home, the local coffee shop, or virtually– we bring the planning and investment advice to you. We will work with anyone who needs help regardless of how much money they have.
TECHNOLOGY
We use the latest in wealth management software to give our clients comprehensive, secure, and intuitive control over their entire financial picture.
COMPREHENSIVE
Many advisors focus only upon investments. Although the design and management of the investment portfolio is the core of our business, the scope of our advice is broader than that. It includes not only the investment management, but also advice regarding cash reserves, income tax strategy, education planning, retirement planning, social security claiming strategy, risk and insurance planning, and estate planning.
COLLABORATIVE
No one can be an expert in every area. We have long-standing relationships with professionals who can implement the various parts of your financial plan, including Estate Planning Attorneys, Certified Public Accountants, Insurance Agents, Lenders, and others. We can work with a client's existing relationships.
OUR TECHNOLOGY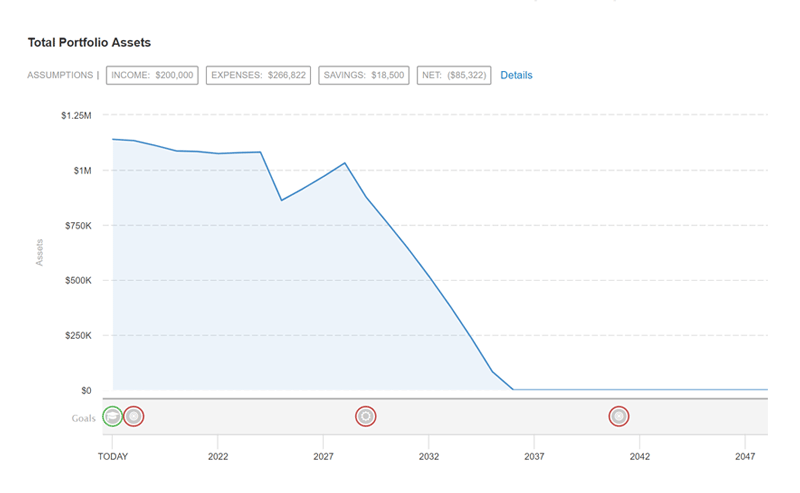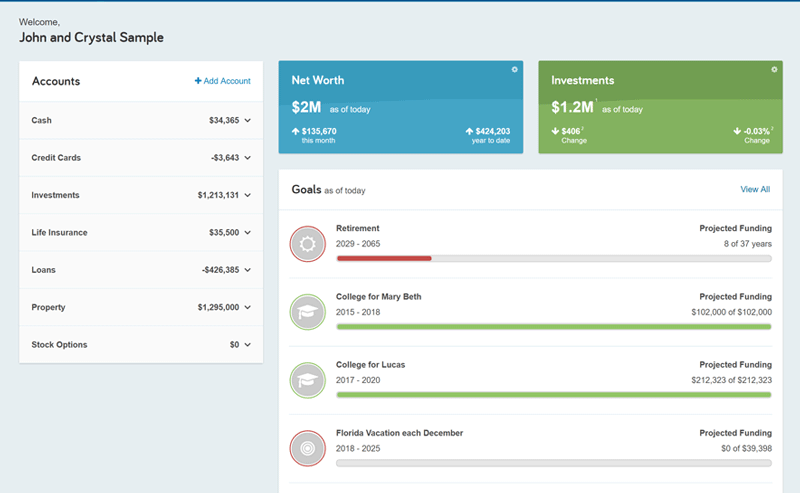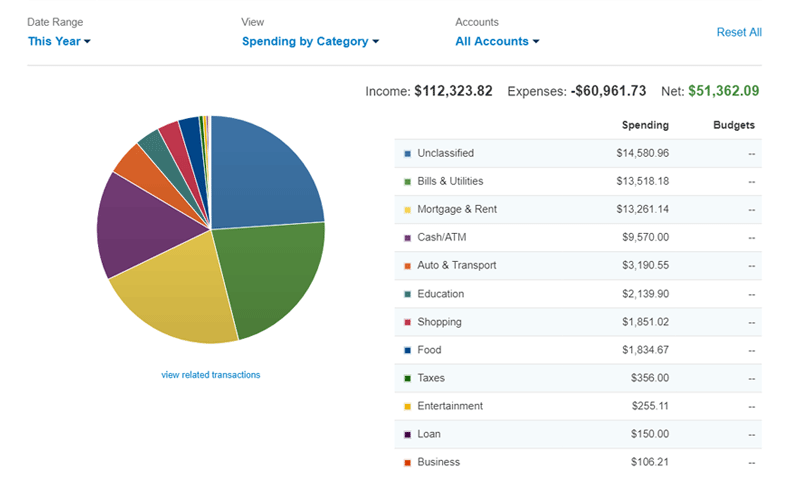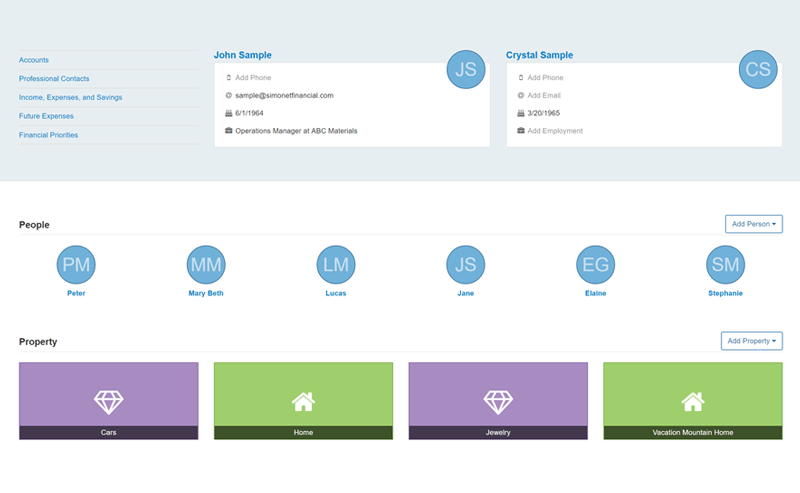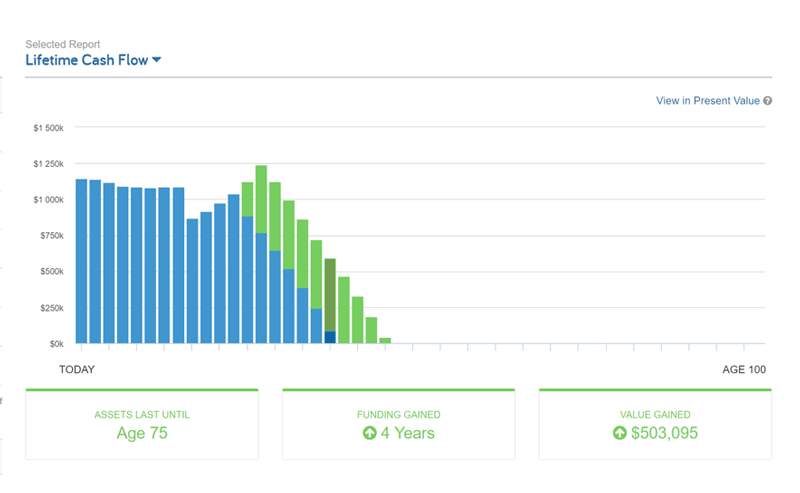 At Premier Wealth Advisory Services, we use the latest in finance management software to give our clients comprehensive, secure, and intuitive control over their entire financial picture. Click the link below to take a quick tour of the software we use.